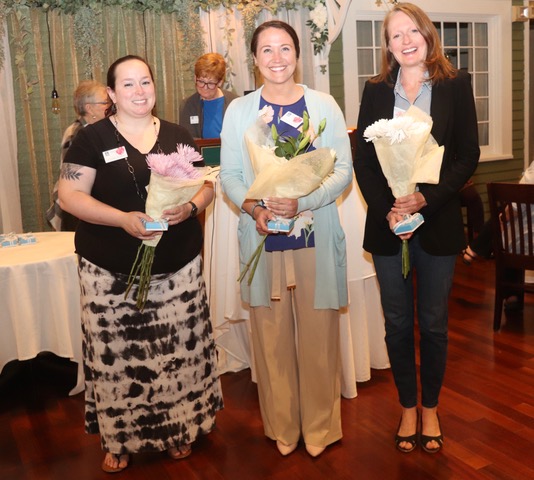 Who are we?
The Soroptimist International of Saratoga County (SISC) club is the local branch of Soroptimist International of the Americas (SIA) and the global organization Soroptimist International (SI), consisting of over 65 professional women from all walks of life. Together we unite to fundraise, mentor and connect – taking action and educating our local and global communities.
Whether we are supporting women and girls locally through our award programs or facilitating a class at our award-winning Hope and Power classes at Wellspring, you won't find a more lively group of women commited to making a real difference.
Our History
In 1921, the first Soroptimist club was founded in Oakland, California. The Founder President was Violet Richardson Ward – a name known throughout the world as one of the major awards given out by Soroptimist clubs. In the first constitution, the purpose of the organization was "to foster the spirit of service as the basis of all worthy enterprises and to increase the efficiency by its members in the pursuit of their occupations by broadening their interest in the social, business, and civic affairs of the community through an association of women representing different occupations."
We've come a long way since then and our focus has certainly changed but the history is interesting and worth the read.
Inspired by the desire to make a change in our community Soroptimist International of Saratoga County (SISC) was chartered in 1979. Over the years, we have developed a unique relationship with Wellspring, an organization that works to end relationship and sexual abuse in Saratoga County. Working with Wellspring, we established our signature service program, Project Hope and Power. We not only provide funds that support this educational program, we volunteer as facilitators and child care providers at every session. To date, over 350 women have benefited from this valuable course.
In 2022, the Saratoga club will celebrate 43 years in existence.
How we empower women & girls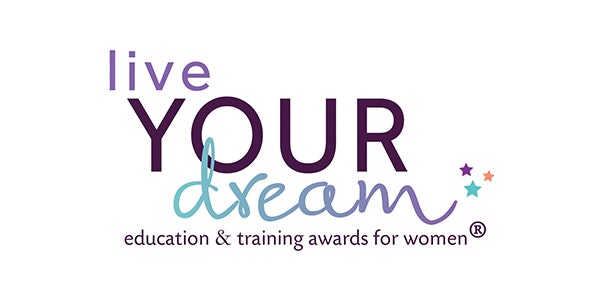 Live Your Dream Award
Soroptimist's Live Your Dream Awards program is a unique education award for women who provide the primary financial support for their families. The Live Your Dream Awards give women the resources they need to improve their education, skills and employment prospects.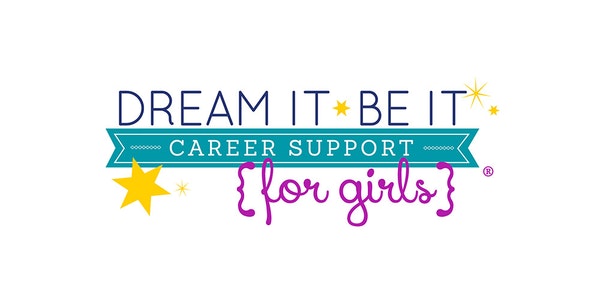 Dream IT BE IT
Career Support for Girls.
Gives girls the tools they need to achieve their education and career goals.