We are looking for new members!
Make a Difference!
Join community-minded women who are giving back to our local area and beyond.
Since 1979, we have been creating brilliant futures for women and girls, locally in Saratoga, and globally with international support. SISC is part of an international organization with 80,000 members in 120 countries and territories. Soroptimist is committed to improving the lives of women and girls through programs leading to social and economic empowerment. Soroptimist comes from the Latin words "soror" and "optima" meaning Best for Women.
SISC supports a variety of local service projects that reflect a special commitment to the needs and concerns for women and girls. For example, the Club, with Wellspring of Saratoga County, regularly holds an eight week Financial Literacy Course for women surviving domestic violence and other life adversities. We also host an exciting Dream It-Be It program for local high school girls.
Interested in learning more?
Go to our contact page, indicate you are interested in learning more about membership, and a member of our Growth & Development Committee will reach out to you. 
Who Would Make a Good Member? A Woman who …
Wants to give back and help others
Has a mission compatible with the Soroptimist mission
Is committed to being involved throughout the year
Is interested in making new friends
Is looking to be connected both socially and professionally but realizes that SISC is not primarily a professional networking group
Is self-motivated/self-starter
Is excited to join
Cares about women's issues
Enjoys working in a group and on committees
Is politically aware but realizes that SISC is not a political action group
Is interested in sharing or developing leadership skills
Is at times willing to help on short notice
How we empower women & girls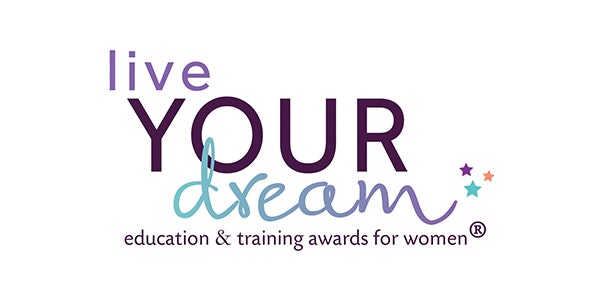 Live Your Dream Award
Soroptimist's Live Your Dream Awards program is a unique education award for women who provide the primary financial support for their families. The Live Your Dream Awards give women the resources they need to improve their education, skills and employment prospects.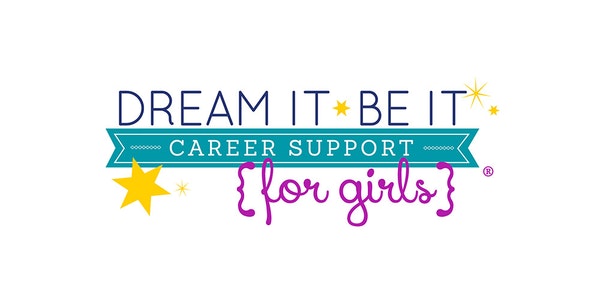 Dream IT BE IT
Career Support for Girls.
Gives girls the tools they need to achieve their education and career goals.