We are looking for new members!
Make a Difference!
Soroptimist International of Saratoga County (SISC) is celebrating the 100-year anniversary theme of the national organization, "Bright Past, Brilliant Future", which perfectly captures the respect for and memory of incredible women who had the foresight and courage to become Soroptimists and pursue the best for women, and those who carry on the tradition today. Drawing attention to the club's impact, SISC is showcasing in a ten-month media campaign, its work both locally and globally – with the intent of strengthening bonds with our community's businesses, professionals, and those who can benefit from our programming.
"Soroptimist encapsulates women at their best, working to help other women be their best," said Sandra Reulet, past president of Soroptimist Internal of Saratoga County. "The international club is 160,000 members strong – almost 100 of us in SISC representing and supporting Saratoga County. Our ten-month awareness campaign is designed to showcase all the work we do on behalf of the women and girls right here in Saratoga – and how you, our supportive community, can share in our success."
Since 1979, we have been creating brilliant futures for women and girls, locally in Saratoga, and globally with international support. SISC is part of an international organization with 80,000 members in 120 countries and territories. Soroptimist is committed to improving the lives of women and girls through programs leading to social and economic empowerment. Soroptimist comes from the Latin words "soror" and "optima" meaning Best for Women.
SISC has supported a variety of local service projects that reflect a special commitment to the needs and concerns for women and girls. For example, the Club, with Wellspring of Saratoga County, regularly holds an eight week Financial Literacy Course for women surviving domestic violence and other life adversities. We also host an exciting Dream It-Be It program for local high school girls.
We want every prospective member to feel welcome and succeed. As part of the membership process, prospective members are paired with a current member as a sponsor. Below are checklists of attributes of successful prospective members and successful sponsors. If you are interested in joining SISC, contact us.
Who Would Make a Good Member? A Woman who …
Wants to give back and help others
Has a mission compatible with the Soroptimist mission
Is committed to being involved throughout the year
Is interested in making new friends
Is looking to be connected both socially and professionally but realizes that SISC is not primarily a professional networking group
Is self-motivated/self-starter
Is excited to join
Cares about women's issues
Enjoys working in a group and on committees
Is politically aware but realizes that SISC is not a political action group
Is interested in sharing or developing leadership skills
Is at times willing to help on short notice
What Prospective/New Members Want From A Sponsor:
Introduce prospective/new members new member to other members and make them feel welcomed throughout the year
Follow up with new member on how she is doing in the Club
Help her navigate the ins & outs of club procedures
Teach the history of the Club
Be a sponsor/mentor only if you can make a long term commitment
Set an example
Call with reminders of important dates
Attend meetings
Help new member decide which committee to be on
Show new member how to find Soroptimist info on website and box.com
Phone or email new member before each meeting; and after meeting if new member did not attend
Encourage prospective member to attend committee meetings and Hope and Power training before she becomes a new member
Be aware that each new member has different needs: speak with her to find out what would make her comfortable
How we empower women & girls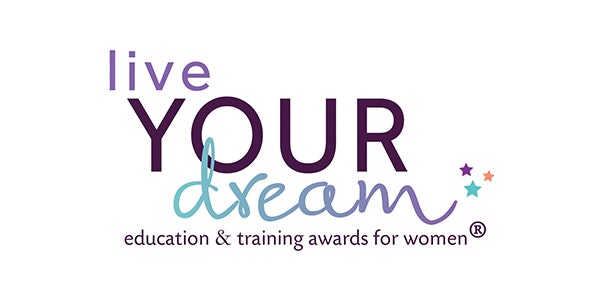 Live Your Dream Award
Soroptimist's Live Your Dream Awards program is a unique education award for women who provide the primary financial support for their families. The Live Your Dream Awards give women the resources they need to improve their education, skills and employment prospects.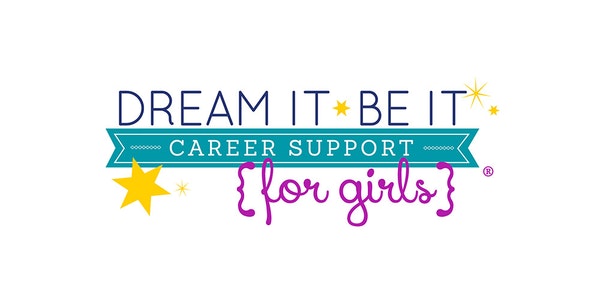 Dream IT BE IT
Career Support for Girls.
Gives girls the tools they need to achieve their education and career goals.