Career Support for Girls
Dream It, Be It: Career Support for Girls helps girls grow up to be strong, successful, happy adults. Dream It, Be It targets girls in secondary school who face obstacles to their future success. It provides girls with access to professional role models, career education and the resources to live their dreams. Working in a small group setting, the program provides participants with the information and resources they want and need to be successful.
2021 Women in Government Leadership Program
Our current Dream It, Be It program is a collaboration with Saratoga County for the Women in Government Leadership Program, an opportunity for high school aged girls in Saratoga County to learn about county government, engage with the various departments, and build representation and participation.
Soroptimist International of Saratoga County (SISC), in partnership with the Saratoga YMCA, launched Dream It, Be It in March 2018. Seventeen girls participated and topics covered included career opportunities, setting and achieving goals, overcoming obstacles to success and how setbacks and failures will happen and are an opportunity for growth and ultimate success. A second workshop for these girls was held in Fall 2018. When the girls catch up with each other, complete new program modules and learn how to turn Failure into Success they feel, sometimes for the first time, that they are able to overcome impediments to living their dreams.
SISC kicked off year two of Dream It, Be It with a Fall 2019 Workshop held at the National Museum of Dance in Saratoga Springs on November 14, 2019. SISC was proud to welcome 39 girls and 5 counselors from Ballston Spa High School and Galway High School, as well as students from Saratoga High School who participate in the Saratoga Sponsor a Scholar Program.
At the Workshop, facilitators guided the girls through Dream It, Be It Modules (1) Discovering Your Dreams, (2) Exploring Careers and (3) Creating Achievable Goals. Saratoga Springs Mayor Meg Kelly gave an inspiring and motivational speech which discussed her career paths and the challenges and successes she encountered along the way. 
Due to the pandemic, Dream It, Be It had to take a different form. SISC thought it important that we continue to offer the program in some form as we wait for the time when we can once again gather as a group. In late 2020, we began working with local Girl Scout troops to launch an online version of Dream It Be It.
You can find out more about the DIBI workshops by contacting us at: saratogadreamitbeit@gmail.com
How we empower women & girls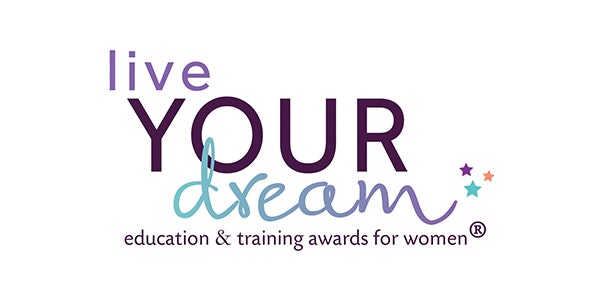 Live Your Dream Award
Soroptimist's Live Your Dream Awards program is a unique education award for women who provide the primary financial support for their families. The Live Your Dream Awards give women the resources they need to improve their education, skills and employment prospects.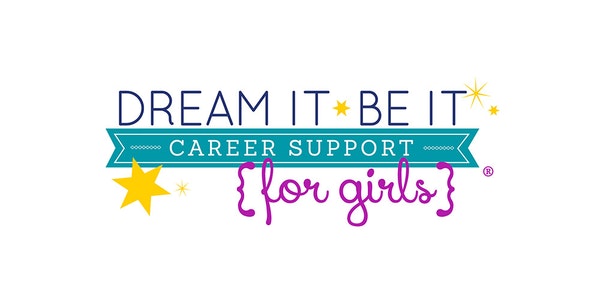 Dream IT BE IT
Career Support for Girls.
Gives girls the tools they need to achieve their education and career goals.