Live Your Dream:
Education and Training Awards for Women
The Live Your Dream Award (LYDA) is intended to assist women with primary financial responsibility for their families in obtaining skills training and education necessary to improve their employment status and standard of living for their family and themselves. The deadline to apply for the 2022 LYDA award was November 15, 2021. Stay tuned for next year's application process, which will be posted in Fall 2022.
Soroptimist International of Saratoga County is proud to announce that AnnaMaria was our 2021 Live Your Dream Award recipient.
She was awarded $5,000 to help her realize her dream of obtaining her Bachelor's Degree.
AnnaMaria's dream seemed more unattainable with each passing year, as she struggled to pay tuition and found herself in an abusive relationship and essentially homeless. Now AnnaMaria says "Without the Live Your Dream Award, I wouldn't be registering for classes knowing I can pay the tuition bill. I feel as if they were sent to me and some days it still doesn't feel real that because of them I'll be able to walk and receive my diploma in December of 2022. These past 5 years have been a road to healing and I am proud to say I now am the Program Coordinator for a program that serves first generation, low-income students like myself."
How we empower women & girls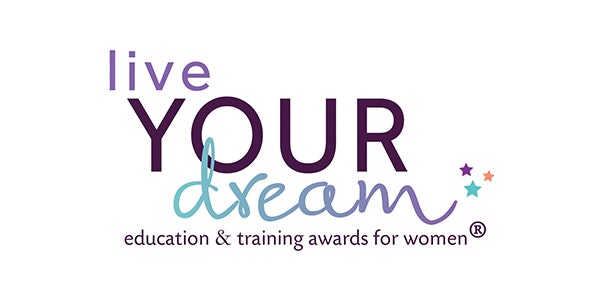 Live Your Dream Award
Soroptimist's Live Your Dream Awards program is a unique education award for women who provide the primary financial support for their families. The Live Your Dream Awards give women the resources they need to improve their education, skills and employment prospects.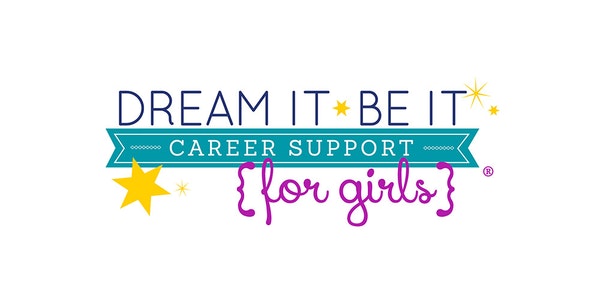 Dream IT BE IT
Career Support for Girls.
Gives girls the tools they need to achieve their education and career goals.