Young Women Making a Difference
Award for Volunteer Action
Who can apply?
Young women between the ages of 14 and 18
Must make a difference through volunteer action
Must live in Saratoga County
(Note: Relatives of Soroptimist members are not eligible for this award.)
What is the award?
Winners are eligible to receive cash awards for themselves and the charitable organization of their choice.
The 2022-2023 award is $500 to the award winner and $500 to the volunteer organization.
How do I apply?
Applications for the 2022-23 round of the Young Women Making a Difference Award are now being accepted.
Use the form below to apply.
Applications are due to SISC by December 15, 2022.
What qualities are sought in applicants?
Young women who have demonstrated initiative in both identifying a problem and trying to solve it and/or Applicants who have significant and noteworthy accomplishments as volunteers.
Volunteer actions that benefit women and girls are especially valued.
For more information, e-mail makeadifferencesaratoga@gmail.com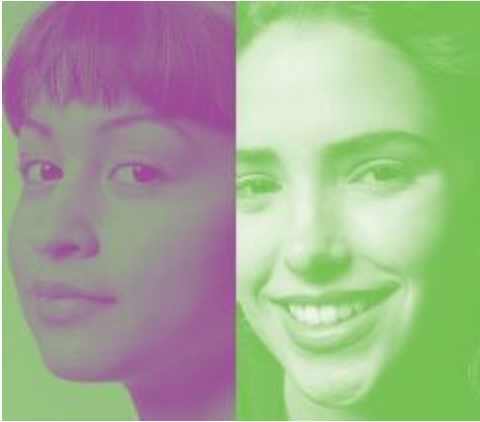 How we empower women & girls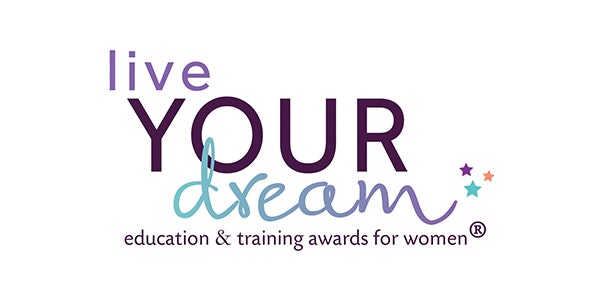 Live Your Dream Award
Soroptimist's Live Your Dream Awards program is a unique education award for women who provide the primary financial support for their families. The Live Your Dream Awards give women the resources they need to improve their education, skills and employment prospects.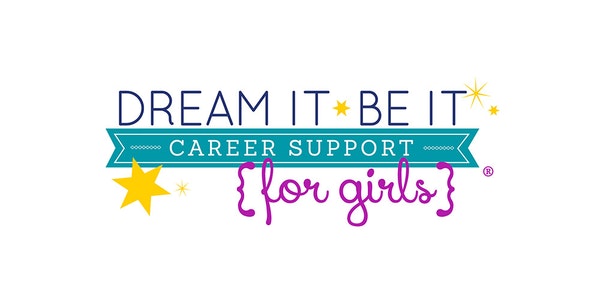 Dream IT BE IT
Career Support for Girls.
Gives girls the tools they need to achieve their education and career goals.