Helping women and girls live their dreams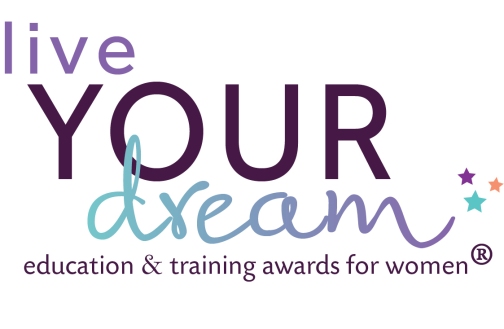 Soroptimist International of Saratoga County (SISC) announces the 2023-2024 round of the "Live Your Dream" Award (LYDA). Women who are providing the primary source of financial support for their families while pursuing their education are eligible to apply for this annual award of up to $5,000. Last year, LYDA funds were awarded to two local women to help them reach their goals.
Eligible applicants must:
Demonstrate financial need
Be accepted or enrolled in an undergraduate or vocational skills training program
Live in or near Saratoga County
For questions about this award program, please email liveyourdreamsaratoga@gmail.com
The year 2022 marked the 50th anniversary of the Live Your Dream Awards! For half a century, this amazing program has empowered thousands of women and their families through access to education. This program enables women to secure higher paying employment and a raised standard of living and increases the likelihood that their children will obtain education and secure a future of economic independence and success.
Soroptimist International of Saratoga County is so proud of our 2020 Live Your Dream Award winner. Here's what she had to say on the day of her college graduation. 
"I finally did it and I couldn't have done it without your organization's support! There are no words! I truly believed I wouldn't be able to finish college, so thank you from the bottom of my heart for giving me the opportunity to be able to walk across that stage. These past 5 years have been a road to healing and I am proud to say I now am the Program Coordinator for a program that serves first generation, low-income students like myself."
Who are we?
Whether we are supporting women and girls locally through our award programs or facilitating a class at our award-winning Hope and Power classes at Wellspring, you won't find a more lively group of women committed to making a real difference.
Our years of experience working with women and girls has taught us that education is the key to unlocking economic empowerment of the world's women and girls. When women and girls are educated, they have opportunity, choice and power to make healthy decisions for themselves and their families.
Every year, Soroptimist International distributes more than $2.8 million in education awards to about 1,700 women all over the world.
By reaching girls while they are still young, we not only can help them stay healthy and safe in the short term, but we can reduce the number of women in crisis in the future. Putting them on a path will help them realize their dreams.
How we empower women & girls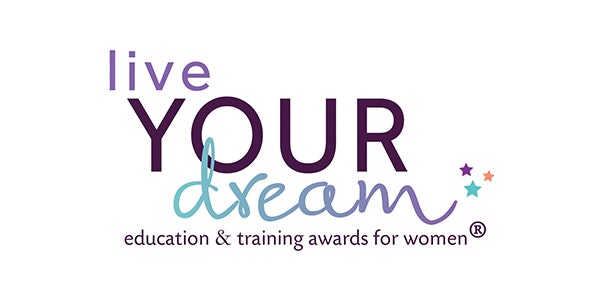 Live Your Dream Award
Soroptimist's Live Your Dream Awards program is a unique education award for women who provide the primary financial support for their families. The Live Your Dream Awards give women the resources they need to improve their education, skills and employment prospects.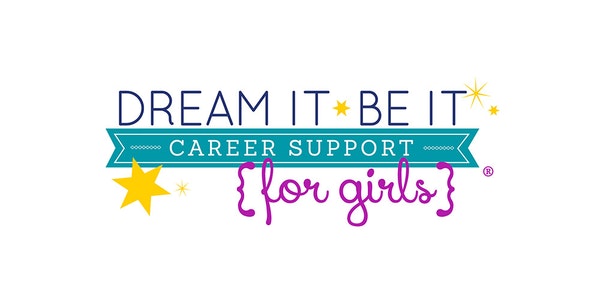 Dream IT BE IT
Career Support for Girls.
Gives girls the tools they need to achieve their education and career goals.