Helping women and girls live their dreams
Soroptimist International of Saratoga County (SISC) is hosting a Prospective Member Information Night and we'd love to meet you! 
Learn about what we do, ask any questions, and discover how you can be part of a global organization that helps women and girls both locally and around the world.
Date: Wednesday, December 13th
Time: 5:30 PM – 6:30 PM
Where: The Holiday Inn, Saratoga Springs
How: Sign up to attend below!
Who are we?
Whether we are supporting women and girls locally through our award programs or facilitating a class at our award-winning Hope and Power classes at Wellspring, you won't find a more lively group of women committed to making a real difference.
Our years of experience working with women and girls has taught us that education is the key to unlocking economic empowerment of the world's women and girls. When women and girls are educated, they have opportunity, choice and power to make healthy decisions for themselves and their families.
Every year, Soroptimist International distributes more than $2.8 million in education awards to about 1,700 women all over the world.
By reaching girls while they are still young, we not only can help them stay healthy and safe in the short term, but we can reduce the number of women in crisis in the future. Putting them on a path will help them realize their dreams.
How we empower women & girls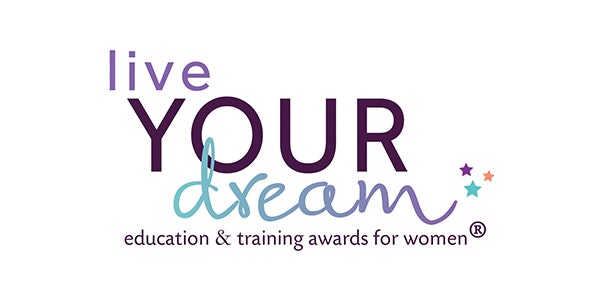 Live Your Dream Award
Soroptimist's Live Your Dream Awards program is a unique education award for women who provide the primary financial support for their families. The Live Your Dream Awards give women the resources they need to improve their education, skills and employment prospects.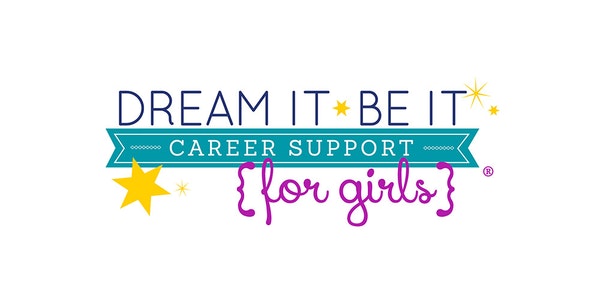 Dream IT BE IT
Career Support for Girls.
Gives girls the tools they need to achieve their education and career goals.