Creating hope through empowerment
Wellspring and Soroptimist International of Saratoga County have collaborated to offer Project Hope and Power, an eight-class education and mentoring session, since 2004. The eight classes are offered three times per year and are designed to give women the skills they need to increase their options for independence through personal and financial empowerment. While the course content is designed for survivors of domestic violence, any woman who is limited in her choices is eligible to attend Project Hope and Power. A sample of the curriculum topics includes:
Financial Management
Establish & Repair Credit
Access To Affordable Housing
Personal Safety Plans
Employment And Career Advancement
Set And Achieve Goals For Increased Independence
Facilitated by SISC, Project Hope and Power is our signature service project. It inspires members and attendees alike. In addition to class facilitation, Soroptimist members also provide childcare and dinner for the children while the parent attends the class.
If you are interested in participating in Project Hope & Power, contact Wellspring at 518-583-0280, or email info@wellspringcares.org.
Testimonial
Hope and Power made me realize I never want to go back to him and his abuse… and that I have the strength to move forward… I learned so much in the class."
"This program has guided me toward being an independent woman once again."
"Project Hope and Power has given me the drive and focus I needed to start and obtain a sustainable financial path. It has given me the excitement, interest, and potential to give back."
"Seeing a strong, independent woman come and speak with us each week was inspiring. It reminded me I can move forward and don't have to be where I am forever."
"I learned to start believing in myself and have hope for a better future. This project is aptly named!"
SISC Facilitator Testimonials:
"Awesome program! The main reason I joined Soroptimists. I did one session last spring & am doing another next week."
"I am always so inspired by how resourceful the women in Hope & Power are. They come up with information & insights I have not thought of."
"I was impressed by the determination of these women to move forward with their lives."
"So many good ideas came from the participants and one announced an aha moment: 'I didn't know I had that right!"'
How we empower women & girls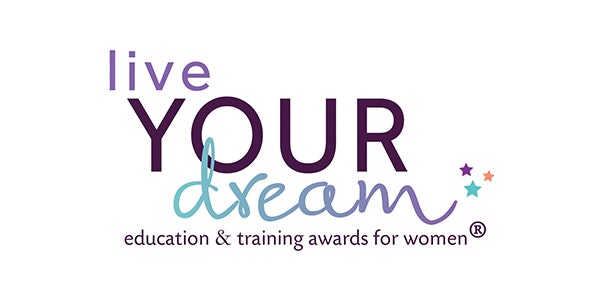 Live Your Dream Award
Soroptimist's Live Your Dream Awards program is a unique education award for women who provide the primary financial support for their families. The Live Your Dream Awards give women the resources they need to improve their education, skills and employment prospects.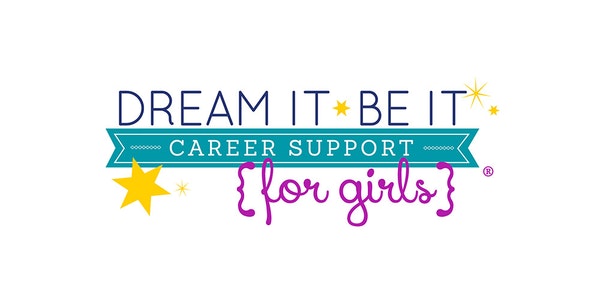 Dream IT BE IT
Career Support for Girls.
Gives girls the tools they need to achieve their education and career goals.