A preview of the Secret Gardens Tour was recently featured in the Home & Garden 2023 edition of Simply Saratoga Magazine. Take a peek at some of the great gardens you'll see! (Starting on page 95)
How we empower women & girls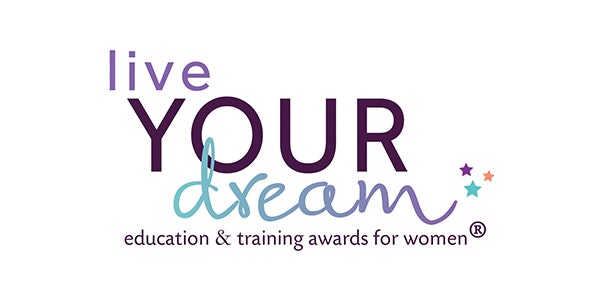 Live Your Dream Award
Soroptimist's Live Your Dream Awards program is a unique education award for women who provide the primary financial support for their families. The Live Your Dream Awards give women the resources they need to improve their education, skills and employment prospects.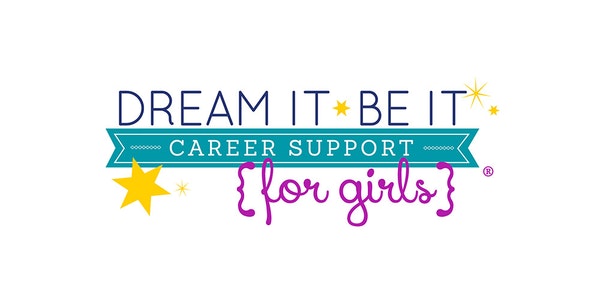 Dream IT BE IT
Career Support for Girls.
Gives girls the tools they need to achieve their education and career goals.