Diana grew up in central Indiana. She attended Purdue University where she met her husband the night before classes started her freshman year. After two years at Purdue, she transferred to Indiana University where she graduated with a BS in Business...
How we empower women & girls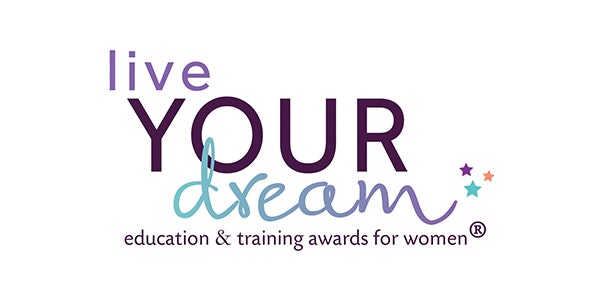 Live Your Dream Award
Soroptimist's Live Your Dream Awards program is a unique education award for women who provide the primary financial support for their families. The Live Your Dream Awards give women the resources they need to improve their education, skills and employment prospects.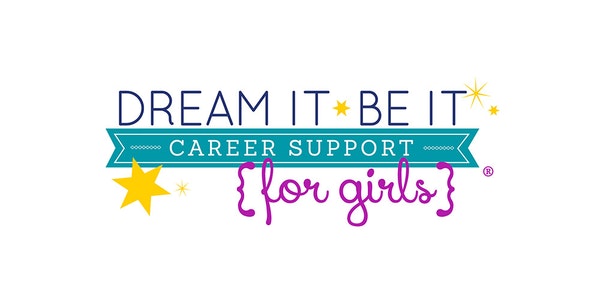 Dream IT BE IT
Career Support for Girls.
Gives girls the tools they need to achieve their education and career goals.