No offering is ever too small!
Soroptimist International of Saratoga County (SISC) is a 501(c)(3) charitable organization that relies on community support. All contributions are tax-deductible to the extent allowable by law. Your contribution assists in our mission to better the lives of women and children locally and globally. Learn more about our initiatives.
We thank you for your consideration and your commitment to making the world a more vibrant and peaceful environment for all individuals.
Donations to SISC and purchases of tickets to SISC events are non-refundable. Transactions are made through a secure connection, and we do not share or sell your information to any other organization.
All transactions are in US dollars, and we accept all major credit cards.
Now you can support Soroptimist of Saratoga County and look good doing it! SISC is partnering with E&A Custom in Ballston Spa to offer products with our SISC logo. For now, you can buy t-shirts in several colors and styles. Soon we hope to add additional products such as tote bags, umbrellas, masks, etc. Visit our new Soroptistore now to get your t-shirt!

SISC is also a registered charitable organization with AmazonSmile. If you shop at smile.amazon.com and select Soroptimist International of Saratoga County, NY as your chosen charitable organization, Amazon will donate 0.5% of all qualifying purchases to SISC.
How we empower women & girls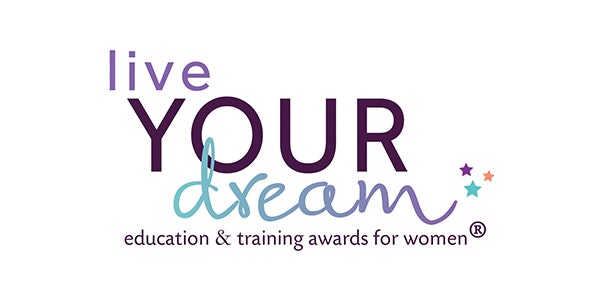 Live Your Dream Award
Soroptimist's Live Your Dream Awards program is a unique education award for women who provide the primary financial support for their families. The Live Your Dream Awards give women the resources they need to improve their education, skills and employment prospects.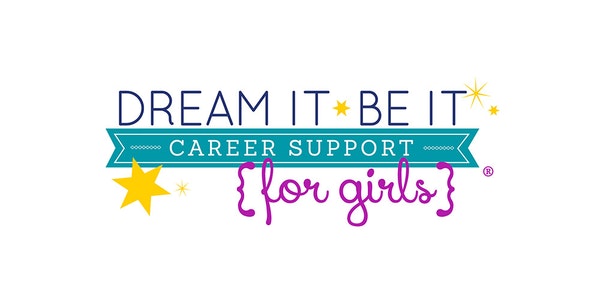 Dream IT BE IT
Career Support for Girls.
Gives girls the tools they need to achieve their education and career goals.