We are pleased to announce the availability of $35,000 for grants to be awarded to local organizations that support the needs of women and girls in Saratoga County.
Qualification Criteria:
Candidate organizations must be based in or serve the needs of residents of Saratoga County
Grants are typically awarded for specific activities, start-ups, or capital projects
The project must align with Soroptimist International of Saratoga County's mission to assist women and girls
Consideration will be given to the number of people served
Individual endeavors such as pageants and competitions cannot be funded
The application linked above must be completed by February 15, 2022.
Grant recipients will be notified by April 15, 2022.
For more information about the Soroptimist Community Grant program, contact Soroptimist International of Saratoga County at: funddistributionsaratoga@gmail.com.
In 2021, SISC awarded $29,680 in grants to organizations for projects that realize SISC's mission to assist women and girls. For details about these organizations and how they are using their grants, click here.
In addition, we also support Wellspring with Project Hope and Power, a financial literacy program which has been shown to be successful in empowering women and increasing their ability to reach their goals. Our $5,000 grant enables them to continue to their important work in the improvement of the lives of so many women and girls in our community.
Proud to have an impact with these organizations.
Ballston Area Community Center BACC "On the Go" Summer Program Scholarship
Camp Abilities Partial cost for one female camper at this summer program for visually impaired children ages 10 – 16.
CREATE Community Studio Supplies for summer art program in collaboration with EOC of Saratoga County for residents of Jefferson and Vanderbilt Terraces.
Dance Alliance Continuation of Ageless Dancer on-line program with "Dancing Through Time: Posters from Hollywood's Golden Age." This is a virtual program for female seniors.
Franklin Community Center To support girls in an extended day program for elementary students in the Saratoga Springs City School District.
Mechanicville Community Ctr To cover the cost of a coach and snacks for girls in 12-week "Girls on The Run" program.
Mother Susan Anderson Shelter 10 new beds and bed coverings for women with children in this homeless shelter
Rebuilding Together Saratoga Purchase supplies to repair homes for low-income, female heads of household.
Salvation Army Provide low-income female students with new clothing and supplies for first day of school.
Saratoga Bridges Purchase outdoor dining set and recumbent bike for female residential home
Saratoga Center for the Family Support 10-week program designed for at-risk teen girls to increase self-esteem, confidence, and coping skills.
Saratoga Hospital Foundation Support the "Annual Kweilyn Taylor Survivor Retreat," for cancer patients and survivors.
Saratoga Regional YMCA To sponsor scholarships for girls from low-income families to attend summer camp.
Saratoga Senior Center Membership and class scholarships for women who have economic need.
Shelters of Saratoga To support the SOS' Women's Emergency Fund to provide shelter and basic care for homeless women.
The Charlton School Assist with purchase of one iPad (for the Art Program) and 10 Chromebooks to be used for girls doing remote learning.
ToLife! Help cover the costs of the "Beat the Odds" program to provide up-to-date medical and wellness information for cancer survivors.
How we empower women & girls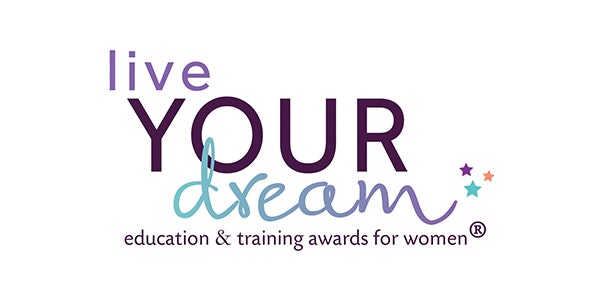 Live Your Dream Award
Soroptimist's Live Your Dream Awards program is a unique education award for women who provide the primary financial support for their families. The Live Your Dream Awards give women the resources they need to improve their education, skills and employment prospects.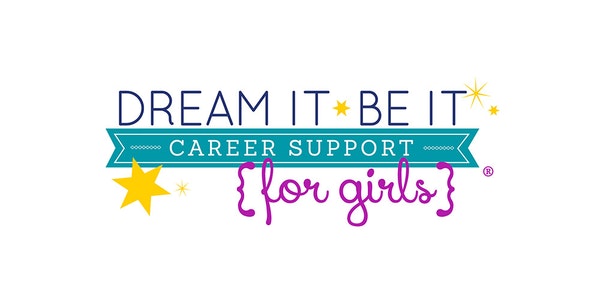 Dream IT BE IT
Career Support for Girls.
Gives girls the tools they need to achieve their education and career goals.