Soroptimist International of Saratoga County (SISC) is pleased to announce the availability of funds for grants to be awarded to local organizations that support the needs of women and girls in Saratoga County.  Funds are limited this year, but we will do our best to distribute these funds to provide lasting support to as many Saratoga County women and girls as possible.  Projects that support long term projects and purchases of fixed assets will be prioritized.
 Qualification Criteria:
Candidate organizations must be based in or serve the needs of residents of Saratoga County.

Grants will be awarded with emphasis on long term projects, specific activities, start-ups, purchase of fixed assets or capital projects.
The project must align with SISC's mission to assist women and girls.
Consideration will be given to the number of people served.
Individual endeavors and one-time events such as pageants and competitions, as well as supplies and scholarships for summer programs will not be funded.
 Applications (see below) must be completed by February 25, 2023.
 Grant recipients will be notified by April 15, 2023.
 For more information about the SISC Community Grant program, contact us at: funddistributionsaratoga@gmail.com.
In 2021 and 2022, SISC awarded grants to organizations for projects that realize SISC's mission to assist women and girls in Saratoga County. 
In addition, we also support Wellspring with a grant and through Project Hope and Power, a financial literacy program which has been shown to be successful in empowering women and increasing their ability to reach their goals. Our grant enables Wellspring to continue its important work in the improvement of the lives of so many women and girls in our community.
We are p
roud to have
had
an impact on these organizations
:
Ballston Area Community Center BACC

Camp Abilities

CAPTAIN Community Services

CREATE Community Studio

Dance Alliance – Continuation of Ageless Dancer

Franklin Community Center

Habitat for Humanity

Mechanicville Area Community Center

Mother Susan Anderson Shelter

Rebuilding Together Saratoga
Salvation Army

Saratoga Bridges

Saratoga Center for the Family

Saratoga Hospital Foundation

Saratoga Immigration Coalition

Saratoga Regional YMCA

Saratoga Senior Center

Shelters of Saratoga

The Charlton School

ToLife!
How we empower women & girls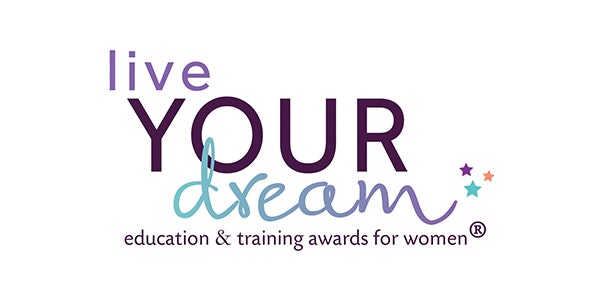 Live Your Dream Award
Soroptimist's Live Your Dream Awards program is a unique education award for women who provide the primary financial support for their families. The Live Your Dream Awards give women the resources they need to improve their education, skills and employment prospects.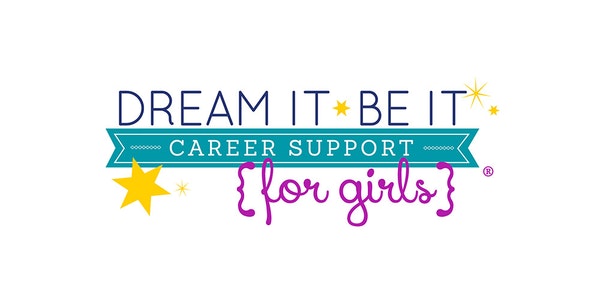 Dream IT BE IT
Career Support for Girls.
Gives girls the tools they need to achieve their education and career goals.