We periodically feature brief bios of some of our members here so you can get a sense of who we are and what we're about.
Merle grew up in Niskayuna and attended Plattsburgh State. She ultimately ended up graduating from USF Tampa with a degree in Criminal Justice. She was in Teach for America and taught in rural Louisiana as well as New Orleans, and spent most of her adult life working with inner city kids as a teacher or caseworker. Merle has been selling real estate for over 6 years. She works at Howard Hanna out of the Clifton Park office.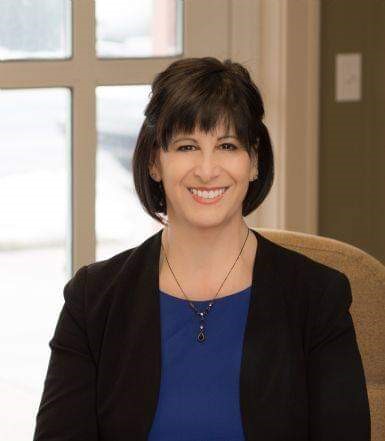 Merle joined Soroptimist because she believes in charitable causes. She feels the Soroptimists touch many lives in the community. Merle picked the Growth and Development Committee because she has a large network and would love to bring more members on board.

Merle has a cat named Valerie, a 21-year-old Son, Zach, who currently lives in Oneonta, and a 25-year-old daughter, Vaughn, who lives in Brooklyn.